PAYID
UltraBet offers the convenience of using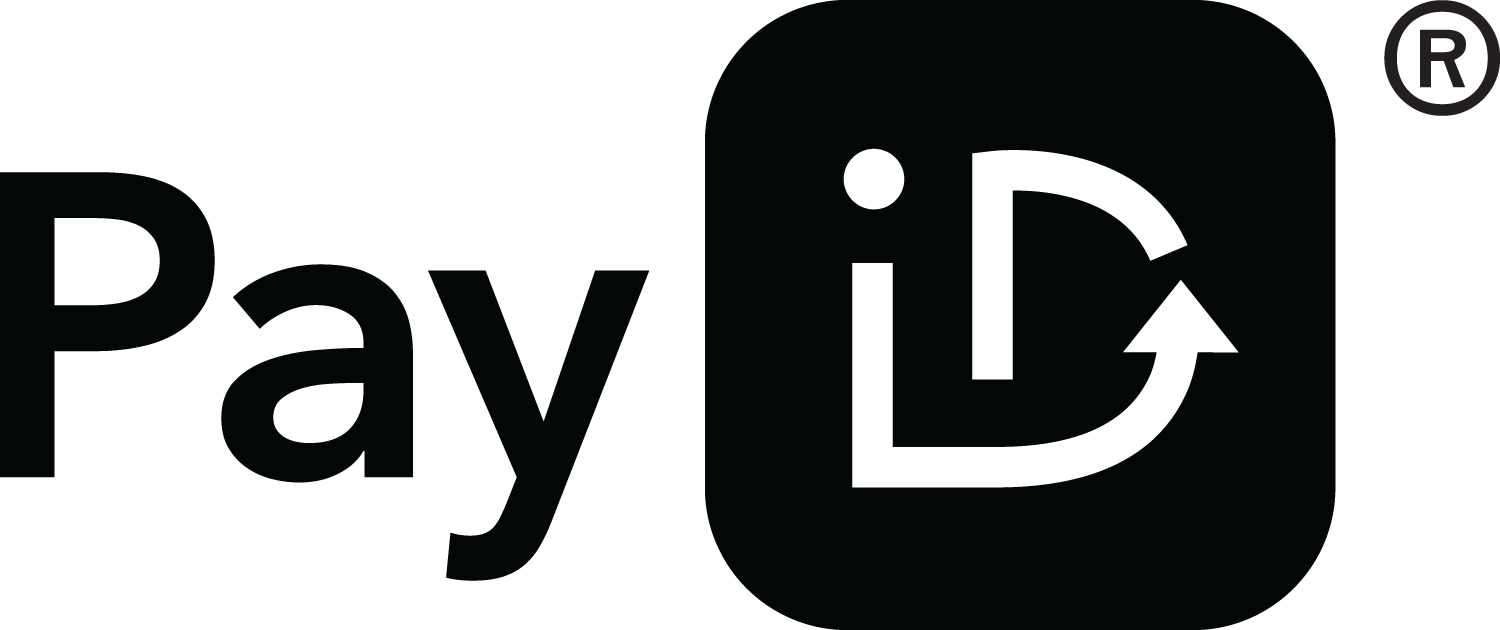 for quick and immediate deposits.
To use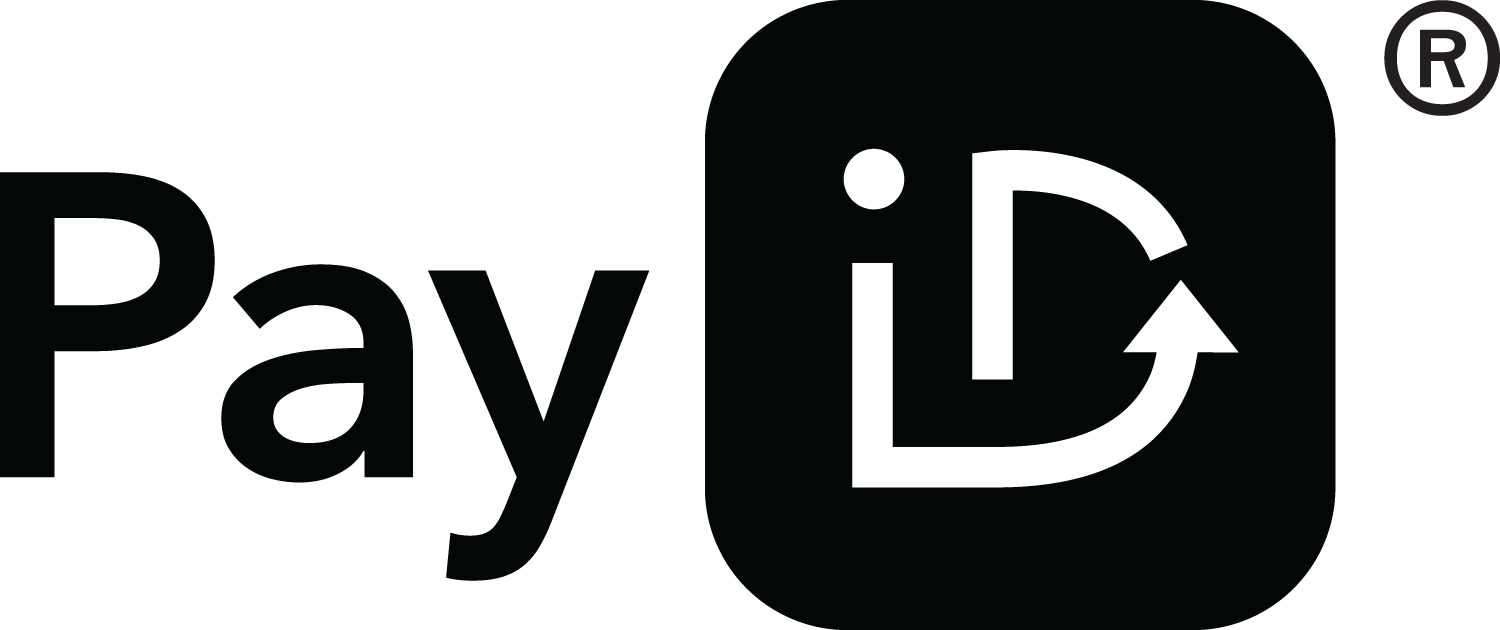 , you can simply send funds to the email address formed by combining "your pin" with "@ultrabet.com.au".
For example, if your PIN is 54321, you would send funds to the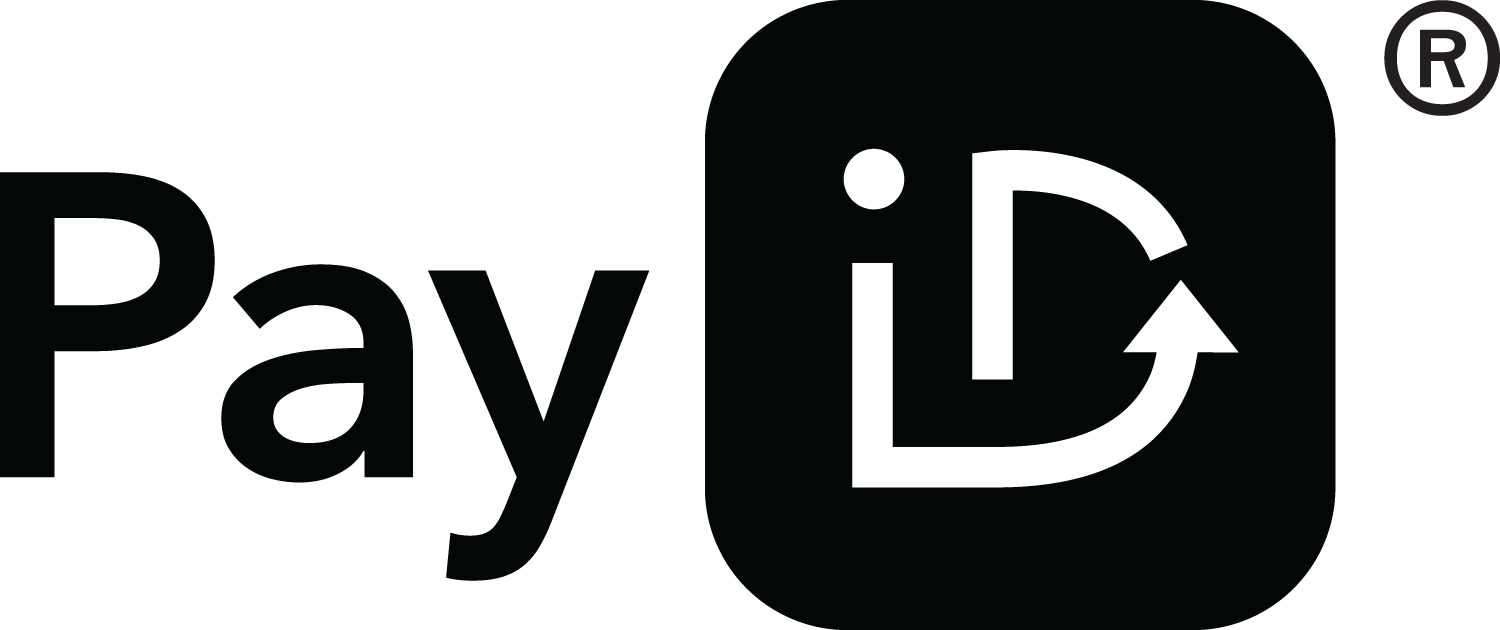 address [email protected].
To find your PIN, you can access it by clicking on the "My Account" section, where you''ll discover a 4 or 5 digit number unique to you.
(Please note that deposits below $20.00 will be subject to a processing fee of 50 cents.)
Pay by Bank